At Caringbah Osteopathic Centre we are experienced Osteopaths that are passionate about Osteopathy and care about trying to achieve the best possible result for our patients. We are a clinic for the whole family treating all ages for a wide range of musculoskeletal presentations.
Dr Julia Taylor (Osteopath)
Bachelor of Applied Science (Osteopathic Studies) UWS Masters in Osteopathy UWS
Julia has been an accredited Osteopath since 2008, after completing her Bachelors and Masters Degrees at the University of Western Sydney. Julia is a member of Osteopathy Australia. Julia treats a range of musculoskeletal conditions from back and neck pain to sport injuries, repetitive strain injuries and posture and pregnancy related pain. Julia uses a holistic 'hands on' approach to treatment with an emphasis made on understanding the presentation and the factors contributing to the presentation in order to achieve the best possible results.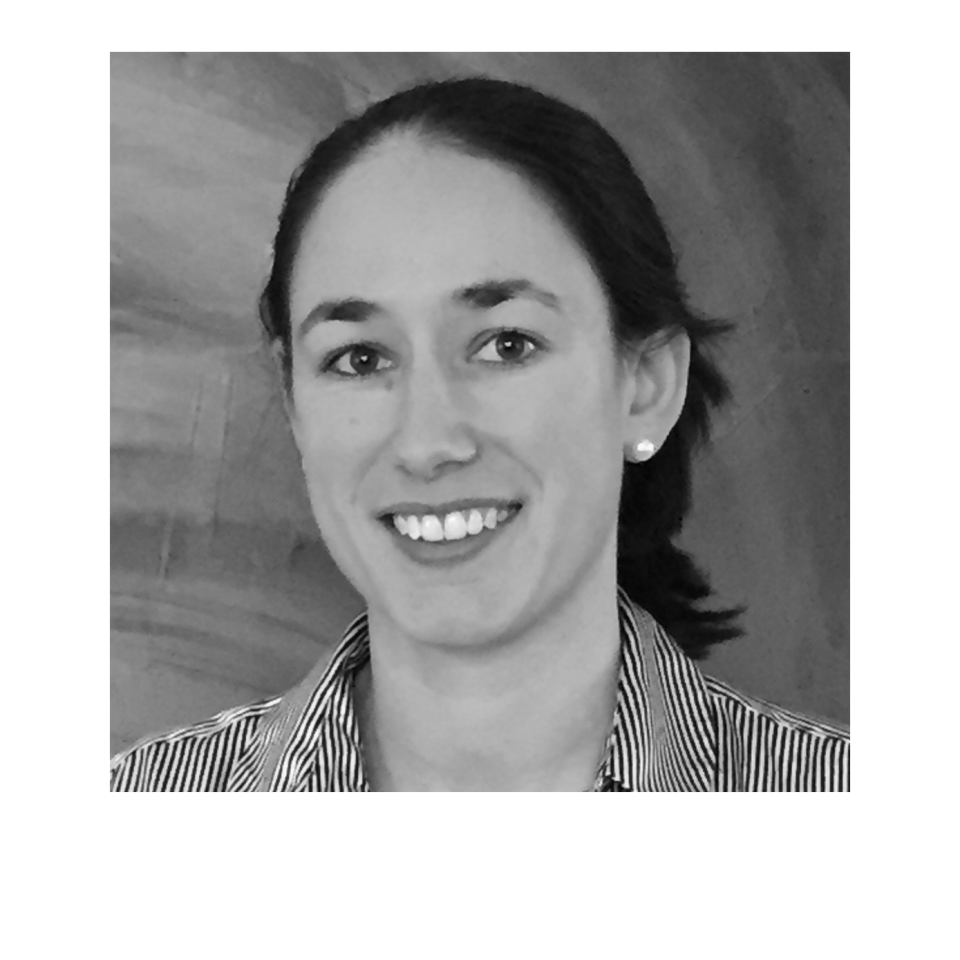 What is Osteopathy?
Osteopathy is a 'hands on' treatment to compliment the body's natural healing functions, helping you improve your health and well being. Osteopathy is a holistic manual therapy recognising the important link between the structures of your body and the way it works.
The four biomechanical principles of Osteopathy are:
1. The body is a unit.
2. Structure and function of the body are reciprocally inter- related.
3. The body is self-healing and self-regulating.
4. Rational therapy is based upon an understanding of the above three principles.